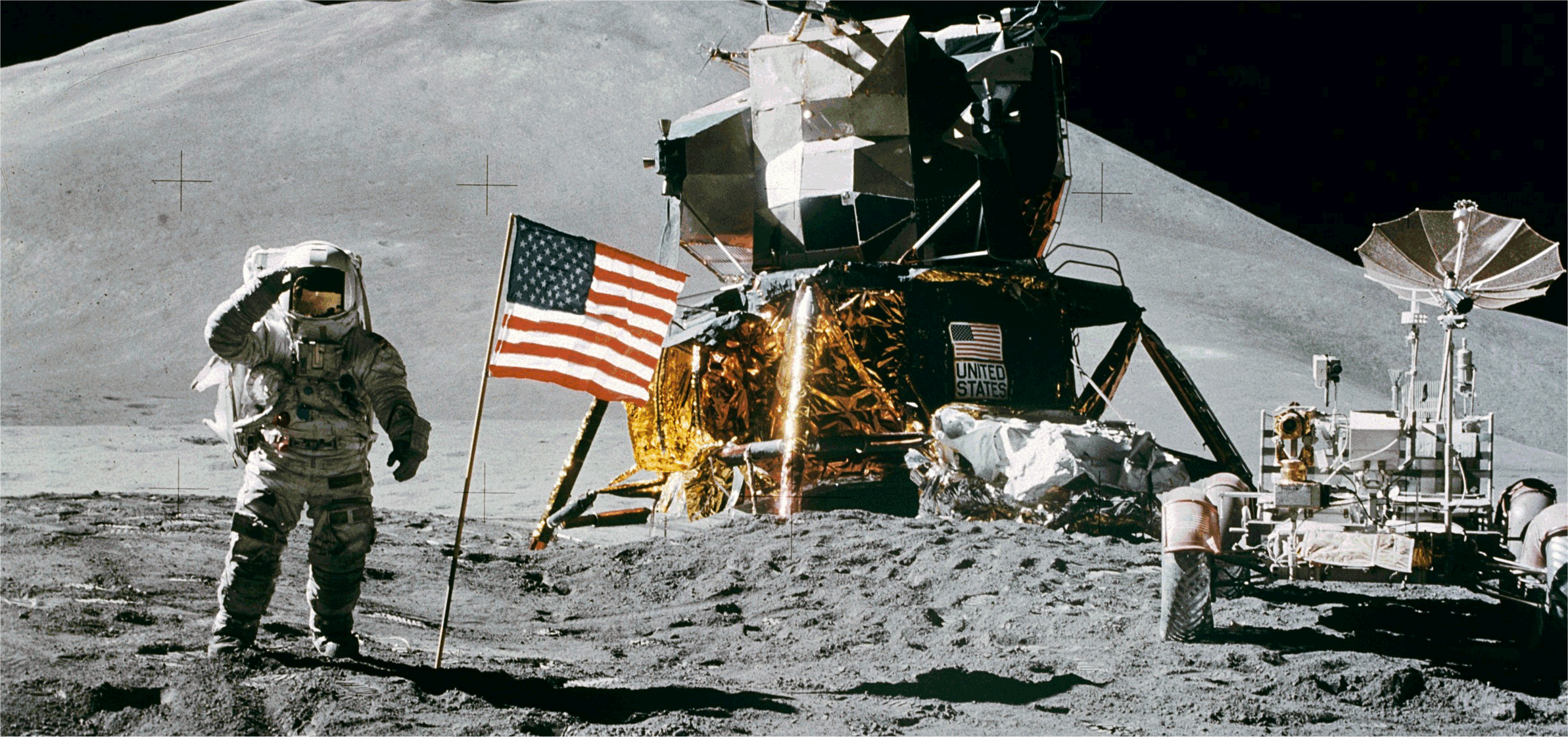 An engaged janitor at NASA who when asked by Kennedy what he was doing, replied "I'm helping to put a man on the Moon".
Some of the needs in our community seem overwhelming. Can one person make a difference? How can an individual,  family, a small group, a church, a group of churches, a neighborhood or a city make a difference? What is impossible if the Holy Spirit directs and empowers our efforts?

These suggestions for opportunities to serve our communities came from Union Gospel Mission Puget Sound City Advance held last October. None of these except the local ones are necessarily endorsed by all the churches in Shoreline.
What can you, your group, your church, your community do? Click a link below to find out.
Foster Care
Over 10,000 children will spend time in foster care in Washington State this year. Every child deserves a safe, nurturing and loving home and we believe the Church can play a vital role in finding and supporting families for these children.
More than one in five children will become homeless after age 18. 71% of young women who were in foster care are pregnant by the time they are 21. They also face higher rates of unemployment, criminal conviction, public assistance and involvement in the child welfare system. Fewer than 25 will earn a college degree by age 25. Source
School Partnerships
One of the most exciting ways for a church to engage their community is to develop a partnership with a local public school. There is currently one or more church partners for every public school in the Shoreline School District.
As of May 2015
| | | |
| --- | --- | --- |
| Student Enrollment | 9,176 | 100% |
| Free or Reduced-Price Meals | 2,527 | 27.6% |
| Special Education | 1,082 | 11.8% |
| Transitional Bilingual | 668 | 7.3% |
| Section 504 Disability | 630 | 6.9% |
| Homeless Students (McKinney-Vento) | 331 | 3.6% |
| Foster Care | 69 | 0.8% |
| Adjusted 4-Year Cohort Graduation Rate | 8,093 | 88.2% |
| Unexcused Absence Rate | | 0.2% |
Homelessness
Our region has some of the highest rates of individuals and families experiencing homelessness. The One Night Count in January 2015 found 10,047 people homeless in King County including 3,772 on the streets. 48 in the North King County
Incarceration
"Remember those who are in prison, as though in prison with them, and those who are mistreated, since you also are in the body." Hebrews 13:3
Although they make up only 30% of the US population, black and Latino men and women make up 61% of the US prison population. Source Students suspended or expelled for discretionary violations are nearly three times more likely to be in contact with the juvenile justice system the following year. Source 1 in 2.3 folks incarcerated return to prison within 3 years. Source
Refugee and Immigrant Care
"The foreigner residing among you must be treated as native-born. Love them as yourself, for you were once foreigners in Egypt. I am the Lord your God." Leviticus 19:34
30% of the foreign-born population is undocumented, under documented or present unlawfully. Source
Human Trafficking
The Northwest is becoming a leading location for paid sex. Over 1,000 young women and girls are bought and sold for sex every night in our community. The average age of entry into prostitution in King County is 13-14. It is estimated by King County Prosecuting Attorney's office that there 25,000 to 27,000 sex buyers in King County Source