30 people from eight different churches came to pray together Thursday at First Christian Reformed Church. We prayed for repentance for our personal and corporate sins.  We prayed for the unity of Christian churches, for our government leaders, our children and other needs.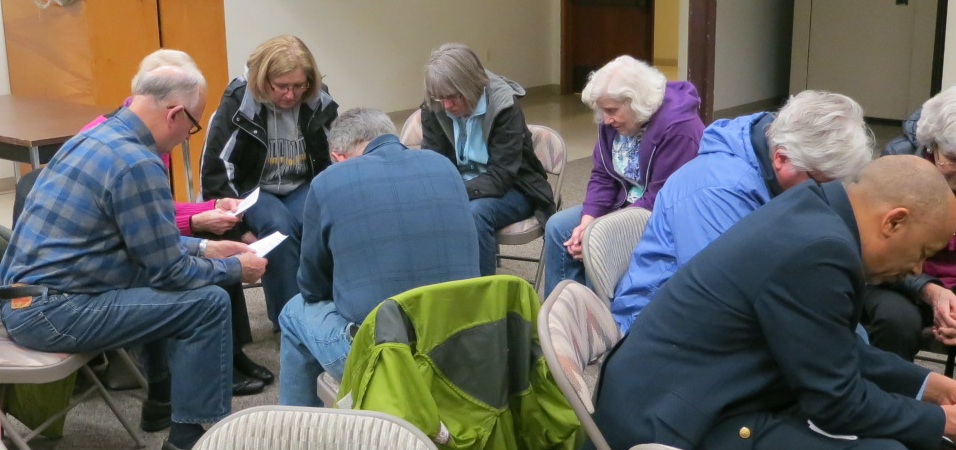 We prayed for revival that comes from our repentance, our unity and our willingness to love our community.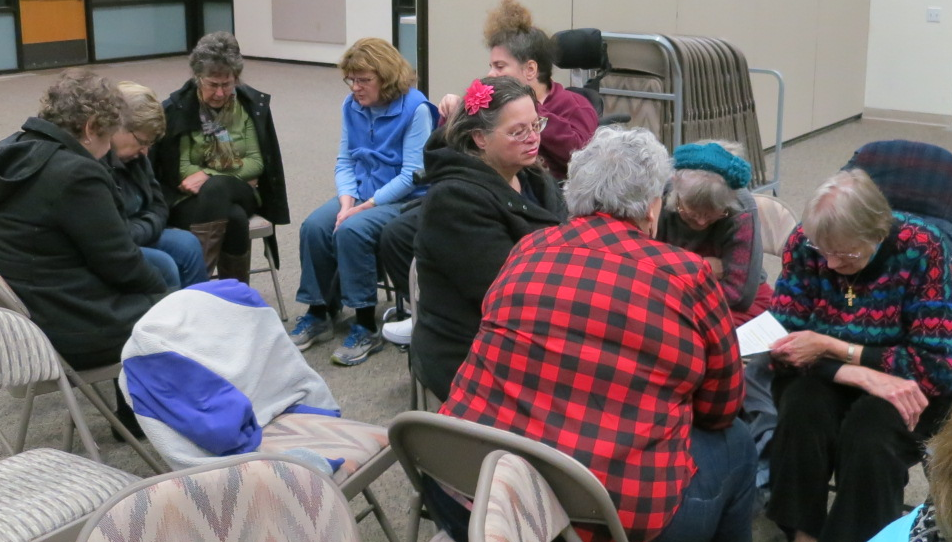 Jesus said my house shall be called a house of prayer.  We experienced that tonight.